Give away and experience
at Eriksgården!
Get updates from us
Be the first to get the latest news and special offers.
Welcome to Eriksgården!
If it's about eating, buying, and picking berries, then all roads lead to Eriksgården!
Experience our berry buffet!
Can there be anything better than locally-grown berries in the summer? At our berry buffet, you can enjoy fresh berries with lots of delicious accompaniments.

Explore the berry buffet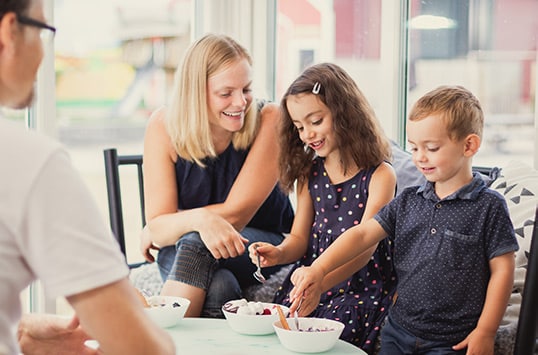 Opening hours every day
- Restaurant: 9-20 (kitchen 11-19.30)
- Berry buffet: 9-20
- Farm shop: 9-20
- Pick-your-own: 9-20 (We might get out of some kind of berries. In that case, we will announce it on Facebook).

We follow the public health authority's guidelines.
Ok
Follow Eriksgården on Facebook!